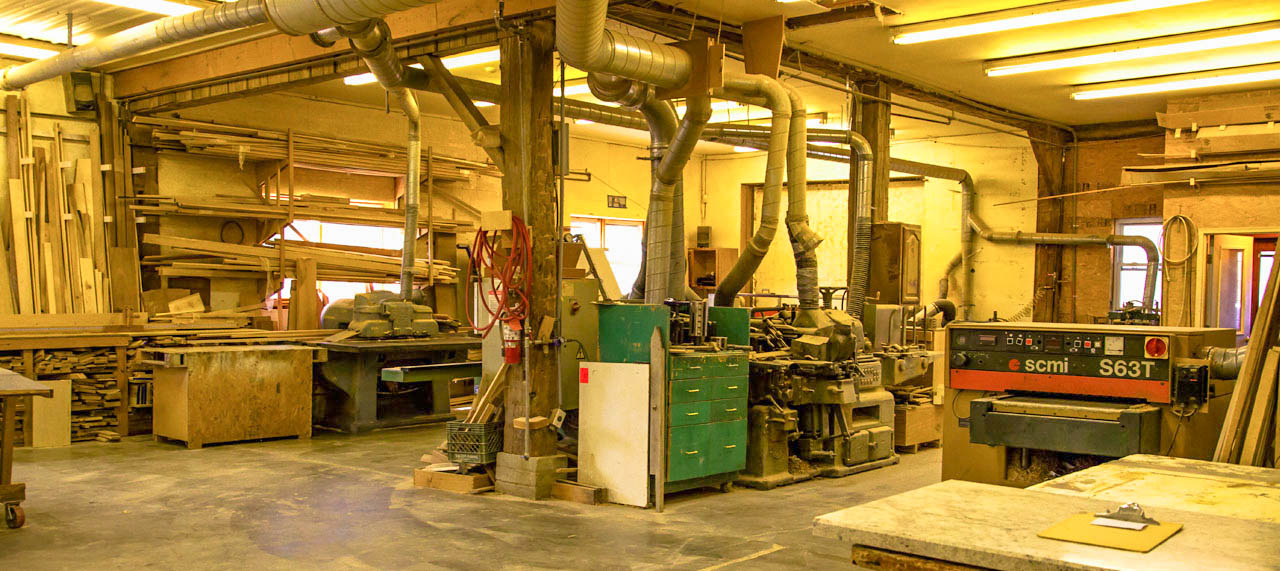 Our Craftsmen
North Country Woodworking helps support five households in the local Mansfield area. We have some of the best and most skilled cabinet makers in this or any area. Every employee in the shop can execute any job but each has their particular strengths and tends to work mostly in that area.


Joe Miles has been with the company since 2000. Joe is a well rounded woodworker and also specializes in Corian and laminate countertop fabrication.

Clay Bailey has been with the company since 2001. Clay is skilled in many different areas, from cabinet assembly to finishing. His work contributes to the North Country Woodworking signature look.



Pete McLelland, Jr. has been a full-time employee since 1999, however he was raised in the shop and has been involved in learning the trade since an early age. Pete does everything from sales to overseeing quality construction, fabrication, finishing and installation of North Country Woodworking's products.


Seth McLelland has been with the company since 2008 and is learning many new skills of the trade through working with his father and brother.